At this time BarkeepApp is not compatible with iOS 8 which is due to be released Sept 17th. We submitted the update to Apple last week and are waiting for its approval. In the meantime, we are recommending that our users wait before updating their devices.
If You Run a Bar, You Need Barkeep
Barkeep helps you understand and monitor how well your bar is performing by determining exactly how much liquor your bar should have used , and then comparing that with how much liquor your bar actually used...
All for hundreds less than similar software.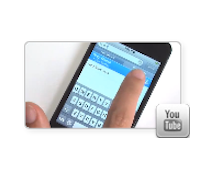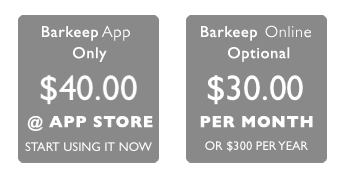 Barkeep Is Now iPad & Retina Display Ready!